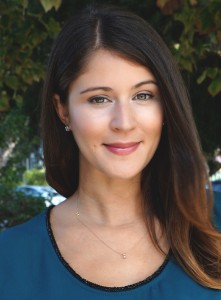 Alexandra Jorge, M.A.
Alex is a Research Associate in the Stanton Lab, and project manager for a study investigating women's experiences during the first year after a breast cancer diagnosis. She earned her Bachelor's degree in Applied Psychology from Pace University and her Master's degree in Psychology at Pepperdine University's Graduate School of Education and Psychology. Alex's professional interests include health disparities in cancer, participants' experience within the research process, and the role of technology in health research. Outside of work, Alex enjoys going to the beach with her two adorable children and her husband.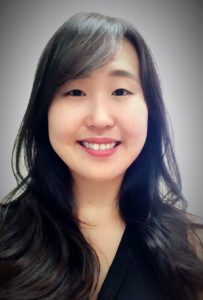 Jacqueline H. J. Kim, Ph.D.
Jacqueline H. J. Kim, is a Postdoctoral Fellow in Health Psychology. She joins us after completing her clinical psychology doctoral degree at the University of Michigan, Ann Arbor. Her overall research focuses on uncovering heterogeneity in experiences of psychological distress and in coping, for persons enduring chronic adversity. During fellowship, she seeks to better understand cancer patients experiencing pain, fatigue, and depression—a constellation of symptoms related to a poorer quality of life in cancer survivorship. Particular moderators of interest include personal history (e.g., childhood adversity) and culture (e.g., Asian values). Dr. Kim intends to apply findings from her research to develop culturally-relevant and broadly disseminable interventions to improve mental and physical health. Outside of research, she enjoys spending time with her husband, visiting delicious eateries in LA, and is always up for watching mystery or time-travel fiction.